Pet Owner Resources
For Cat Owners: Cats have unique needs with all aspects of their lives. The links below will help you navigate the needs of your fabulous feline.
Feline diseases - what you need to know
Behavioral Changes - Noticing these changes early could save your cat's life
Important information for all cat parents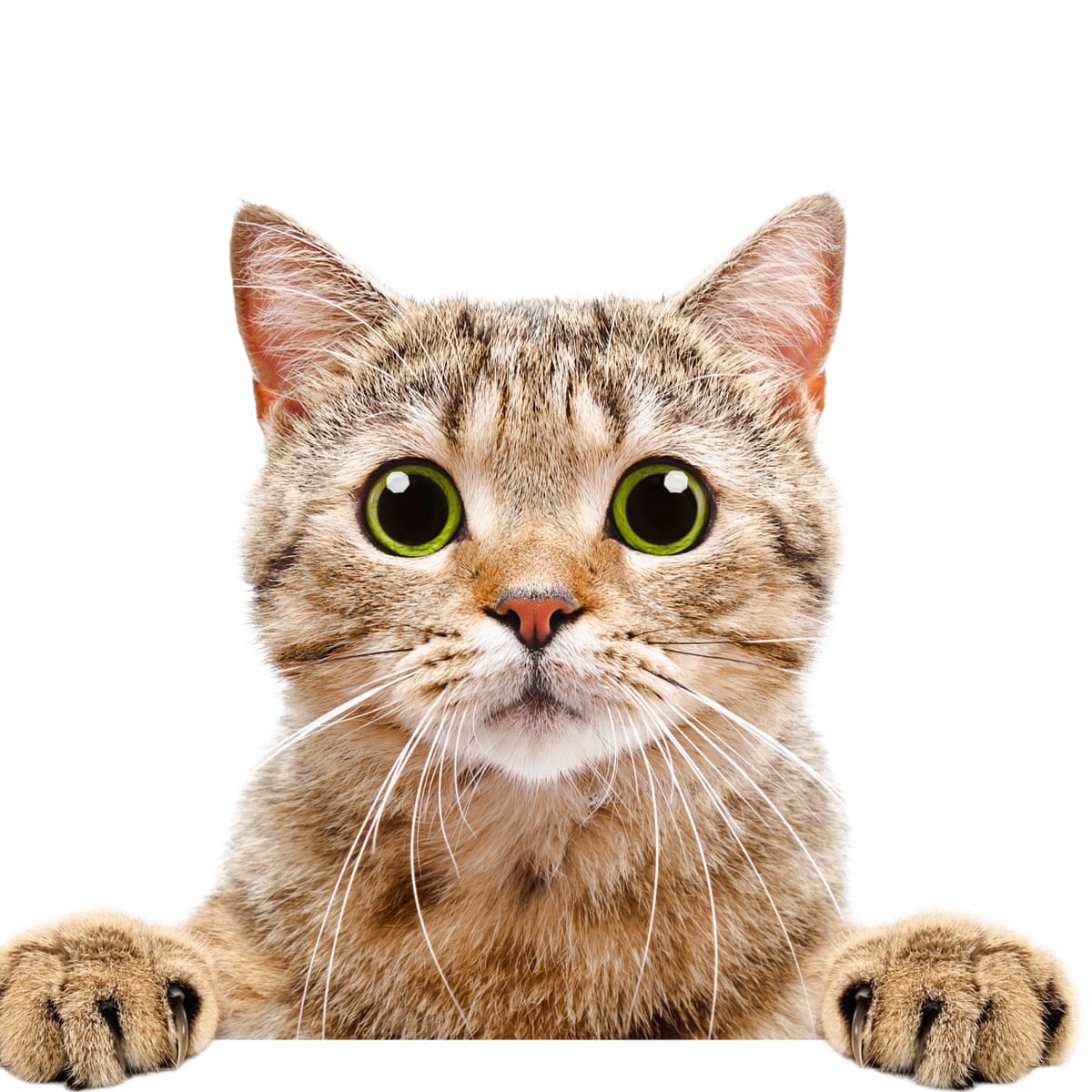 ---
For Dog Owners: Learn something new about man's best friend.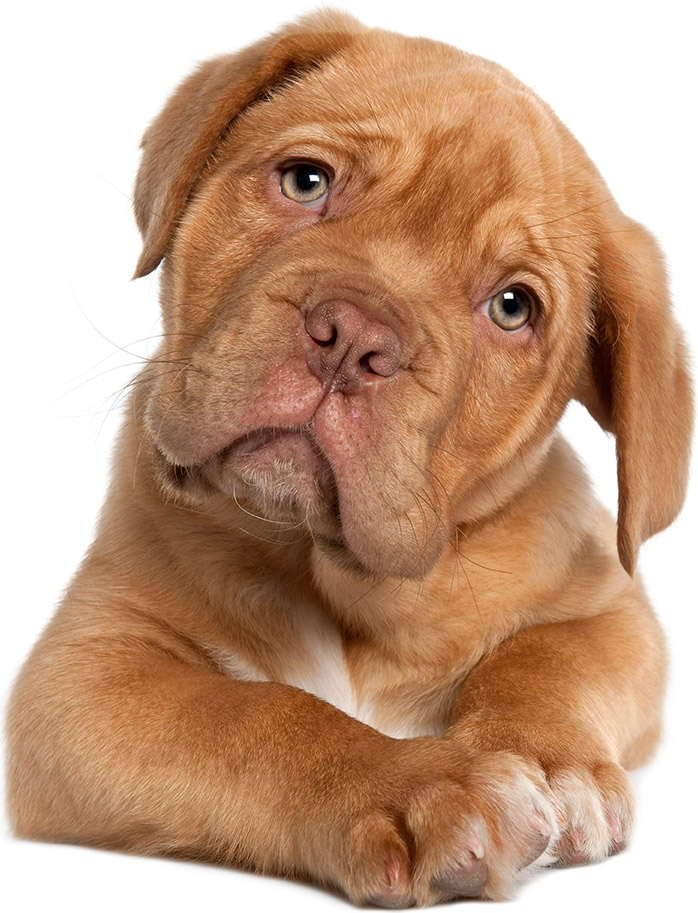 ---
Health Certificate Information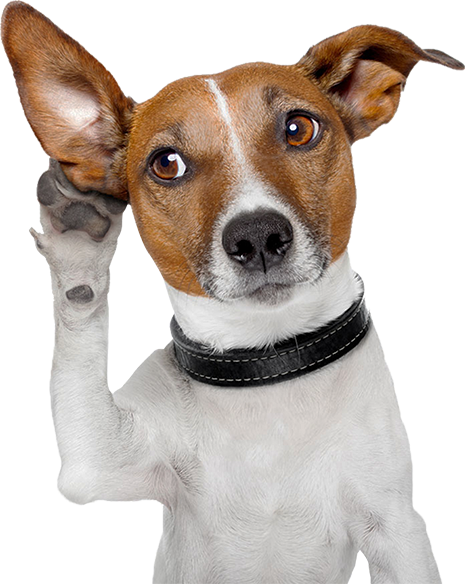 Expertise, wisdom and truth delivered with care.