Medical Services
We offer complete medical services for any of your pet's needs.
Preventive medicine and wellness
Vaccinations
Bloodwork and Cytology (all in-house)
Digital Radiology
Catheterizing a blocked cat
Allergy testing and allergy symptom relief
Hospitalization
Weight loss Programs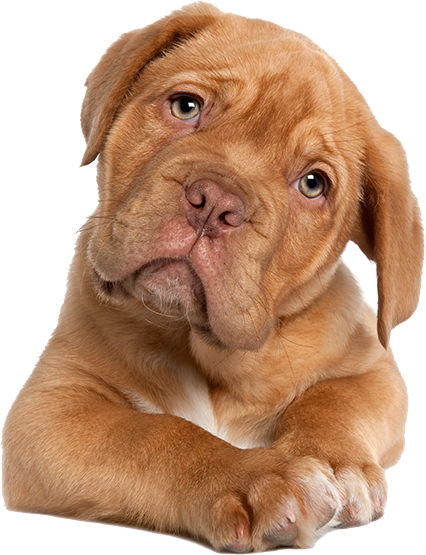 Expertise, wisdom and truth delivered with care.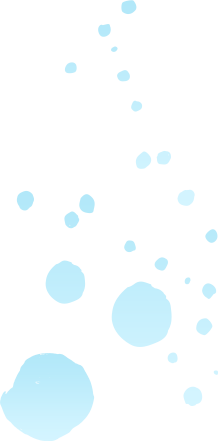 Testimonials
Dr. Brian Ashmore was our trusted vet in Arizona for many years. He provided excellent care to our cats Gus, Maximus, and Zuzu, and provided us with the gentle care and emotional support we needed in facing the joys and sorrows that are an inevitable part of life with animals. Dr. Ashmore shared his knowledge and experience with us, but equally important, he cared about us cat parents as people,

Read More...
As long-time pet owners, we are pleased to recommend the veterinary services of Dr. Brian Ashmore. For over five years, our three dogs were in the care of Dr. Ashmore at Animal Health Services in Cave Creek, Arizona. Throughout that time, we found Dr. Ashmore to be a dedicated veterinarian who consistently delivered quality care for our Zorro, Kienan, and Ruby.

Read More...
We were very pleased to learn that Dr. Ashmore has established his own veterinary hospital and practice. Over a period of 9 years, Dr. Ashmore cared for our many cats (all rescues) here in Arizona. Along with their normal routine checkups and eventual geriatric care, he treated several with special needs. Dr. Ashmore was very knowledgeable about these more difficult issues

Read More...
I have been a "cat lady" for most of my life, more than 60 years. Over the years I have dealt with many veterinarians for feline health services from routine check -ups to managing chronic conditions. When I moved to Cave Creek, Arizona I was fortunate to find a local animal hospital, Animal Health Services, whose staff included Dr. Brian Ashmore. At that time the feline family consisted of six cats.

Read More...
The Fetch Foundation has had a professional relationship with Dr. Brian Ashmore for over 20 years, both personally and professionally. We were privileged to enjoy his knowledge and kindness with our own pets then made a clear and easy decision to make when it came time to find a veterinarian for our non-profit dog rescue.

Read More...