Surgical Services
We offer complete surgical services for any of your pet's needs. Listed below are common procedures we perform.
Intestinal Foreign Body Removal
Stomach Tacking
Bladder Stone Removal
Skin Mass Removal
Feline Perineal Urethrostomy (to relieve urinary blockage in a male cat)
Spay
Neuter
Cruciate Ligament Repair
Cherry Eye Repair
Hernia Repair (inguinal or umbilical)
Corneal Debridement for non-healing Eye Ulcers
Abdominocentesis/thoracocentesis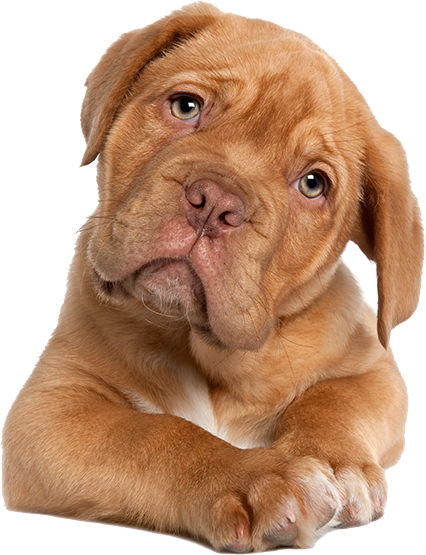 Expertise, wisdom and truth delivered with care.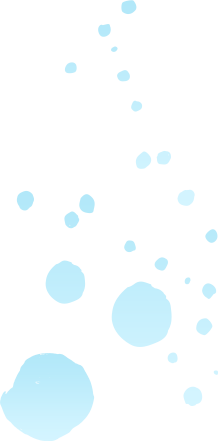 Testimonials
Always a wonderful visit. The staff and Doctor Ashmore listens to all your concerns and addresses every one of them in terms that are extremely understandable. Thank you for all you do for my furry family member.
Best vet in Mercer County! Everyone is knowledgeable, friendly; go above & beyond!!!!
Awesome staff! Extremely warm and welcoming environment with a genuine concern and love of animals. I look forward to a long and trusted relationship in my pets care!
Dr. Ashmore is always thorough, gives all info, answers every question, friendly. He never rushes me. Never makes you feel like a bad pet mom or dumb (I've experienced that before). Staff is top notch. Love Foxmoor!!
I was very pleased with the staff and service from the Dr. Ashmore and his assistant. All were very professional and concerned for the welfare of my dog. We live 50 minutes away but will make the trip for such excellent service.
Always feel my pets get good care and attention at Foxmoor. Dr. and staff have always been kind to them and me.
As a first time puppy owner, the whole staff was very welcoming, understanding and didn't make us feel stupid. My kids even were impressed and happy at how much love Winnie got. It made us all feel like she was in the best hands/ care!
The Fetch Foundation has had a professional relationship with Dr. Brian Ashmore for over 20 years, both personally and professionally. We were privileged to enjoy his knowledge and kindness with our own pets then made a clear and easy decision to make when it came time to find a veterinarian for our non-profit dog rescue.

Read More...